4.22.2019 Earth Day
Just published on Bandcamp: FAILED ECOSYSTEMS. Created on Eurorack, Bugbrand, Serge and circuit-bent electronics systems and incorporating appropriate electro-acoustic sources, FE is music for contemplation, with interruptions. As "broken system music," FE evokes, revels in, and mourns for the Landfill Planet. Each piece is an attempt at an ambient ecosystem of noise which ultimately fails at being background, forcing its eruptions of noise to the foreground where attention is demanded, just as it must be with this thing we live and walk on and breathe in and drink from, and altogether take too much for granted.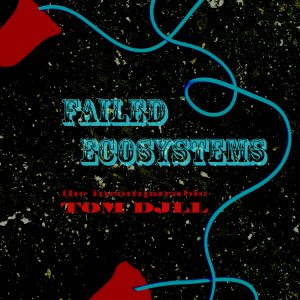 Above: Serge, Bugbrand, Koma, Bastl and Arturia gear, and a large spring reverb tank.
Some History
1980-84: built a 4-panel Serge Modular Music System from kits. Used primarily for live performance until 1998. Can be heard mainly as a sequencer-controller for live-sampling on MUTOOTATOR, Electro-Ecstatic, and more of a noisemaker on From Outhouse to Icehouse. In 2016 Other Minds' Modern Hits netlabel released SERGE WORKS, which gathers together some of the better examples of this early work. Every track save one also features trumpet sounds.
2012-2014: began using circuit-bent gear in live performance. Took a 2-day hardware hacking workshop with Nic Collins in San Francisco. Performed at The Stone in NYC using bent SK-1 in September 2012, solo and with Tim Perkis and Andrew Drury. Spring 2013: began composing/compiling hackMIDI, an album of short pieces where a Yamaha digital piano is controlled by a bent Yamaha Keytar via seriously messed up MIDI signals.
2014-present: Dove into Eurorack modular synthesizer world. My main rack is shown here on Modular Grid and here in performance at my last show of 2015 at LCM in Oakland: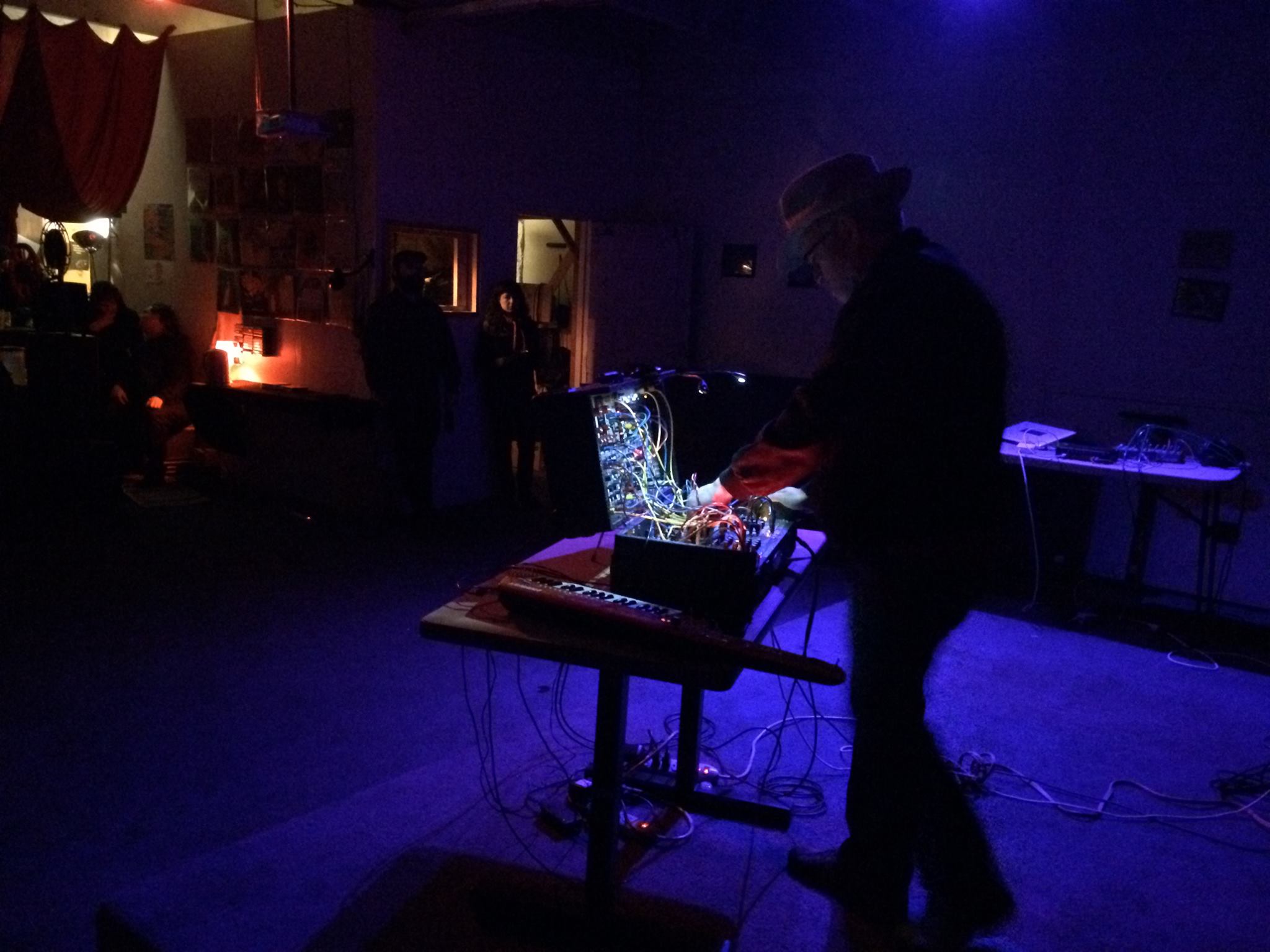 Earlier incarnations of this rig: